ONE STOP SERVICE.
NON STOP GROWTH.
Professional solution and Service for Automotive Electronic AUTOSAR , Software Engineering and Testing and CAE.
Automotive software development is a complex and long journey. From requirements to system verification , you will need professional engineers to assist you and our engineering team is from OEMs and Tier 1 suppliers, through industry experience to assist you : defining requirements, selection of tools, design of software architecture, code development , software verification, test automation, etc. From ZERO to establish all the automotive development environment and knowledge you need.
An innovative service enterprise driven by professional technology, focusing on new technologies and new products in the field of automotive electronics, providing tools and solutions for world-class manufacturers for OEMs and parts companies.
From requirements management, architecture design, simulation analysis, function implementation, test verification, etc., there are corresponding tools that can be realized, and a good integration environment is provided.
Appropriate overall budget planning and trial plan will be deducted from the overall plan budget after adoption, and every step of the way will be carefully calculated for you.
Exclusive consultant from pre-sales consultation to after-sales training, the only one in the market will accompany you through the whole development process, and the spirit of sustainable service is deeply rooted in our DNA!
Automotive software development is an industry with a delicate division of labor and requires rich experience and domain knowledge. We focus on the following key technologies: AUTOSAR technology includes basic software configuration, software component design, and modeled program development; software testing technology, communication network road simulation, static testing, unit testing, in-the-loop testing; and embedded system development and debugging.
AUTOSAR development includes 1) configuration of basic software, 2) design of software components and 3) system integration, we can assist you to complete the development of a complete set of AUTOSAR system from scratch
Software Testing Technology
Vehicle software is strictly required to be developed according to the V model, and most software development includes 1) static testing 2) dynamic testing 3) unit testing 4) integration testing 5) closed-loop testing
We can assist you in writing driver programs, developing Bootloder programs, and establishing environments for compiling and debugging tools on chips such as Infineon, NXP, and Texas Instruments
Book yourself a free introduction to TPT 19 and its features right now. Some of them are: 1. Formal requirements: Autogenerated test cases. 2. Multi-execution of parameter sets. 3. Worst case execution time indicator.
Jilin University used TSMaster software to realize the simulation of SecOC mechanism for the first time.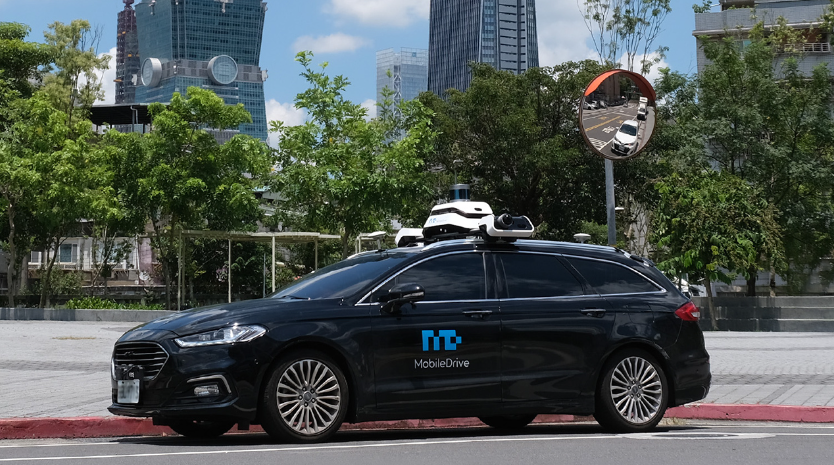 MobileDrive has adopted a model-based systems engineering (MBSE) approach to support its Advanced Driver Assistance Systems (ADAS) development, using the Siemens Xcelerator portfolio and its comprehensive digital twin technology. (Image credit: MobileDrive)
TPT 19 has been launched on 2023/03/30. Do you want to know what new features TPT 19 has? Come in and have a look.