Founded in 2005, FEA-Opt Technology is an international R&D/consulting/CAE service and software development company. Its flagship product, SmartDO (A Smart Design Optimization System, Intelligent Design Optimization System), is a breakthrough in the traditional Revolutionary software that delivers unique computing capabilities.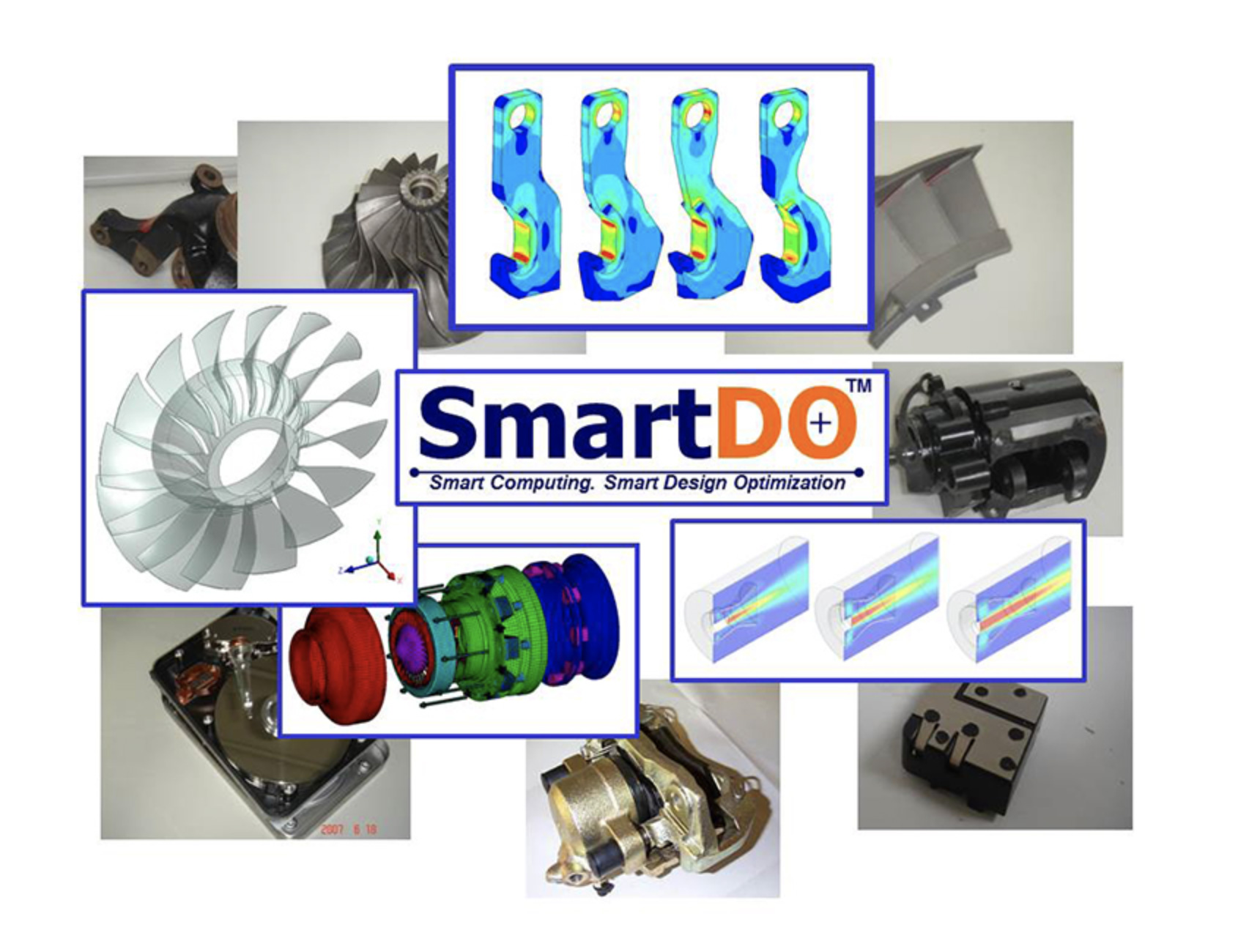 SmartDO Features and Benefits
One-Page Setup GUI.
"One-button design" optimization (Fire-And-Forget Optimizer Technology).
More than 100 success stories.
Tcl/tk programming environment. The revolutionary SmartPET and PET tools allow users to embed Tcl/tk functionality in common text input files (even if third-party programs do not have any programmable functionality) in a preprocessed manner.
Cutting-edge and intelligent mathematical models are applicable to different fields and industries.
It has been used in CAE and industrial practice for a long time. Provide international-level consulting and customized services, so that the existing CAE software investment can produce substantial and quantifiable effects.
Platform for Digital Production Line Integration & Automation.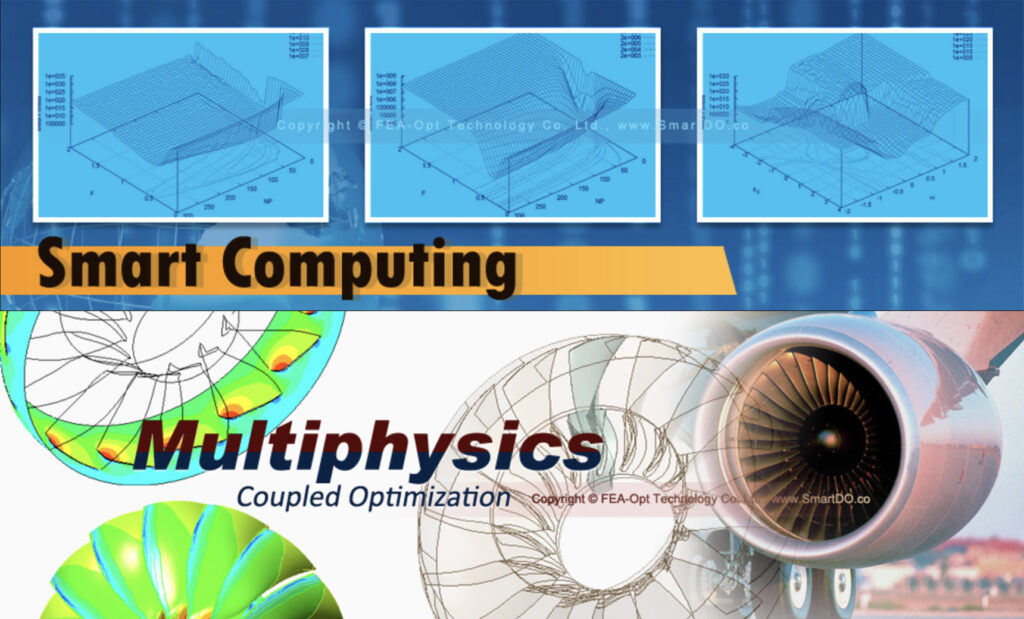 All optimization solvers have a direct global search function (Direct Global Search). It has the characteristic of forced convergence (Absolute Descent).
Differential gradient method (Gradient-Based Direct Global Optimization)

Tunneling and Hill Climbing
Local Optimizer with DV Normalized
Recursive Conjugate Feasible Direction (RCFDM)
Smart Dynamic Search (SMDS)
Applicable for differentiable problem. For both smooth problems or with noise

The Robust Genetic Algorithms (RGA)

Adaptive Penalty Function, Automatic Schema Representation, Absolute Descent
Automatic Population and Generation Number Calculation
Adaptive and Automatic Cross-Over Probability Calculation
Concurrent Sizing, Shaping and Topology Optimization
Applicable for Binary(0/1) and Combinatory Optimization, for both differentiable and non-differentiable problems

There is no limit to the number of Design Variables and Constraints
You can use an unreasonable design (Infeasible Design) as the initial design, and SmartDO will automatically find a reasonable design (feasible design).
半導體封裝,材料擬合與優化:Semi Conductor: packaging, material fitting/optimization
Connector, mechanical and EMI
System Integration & Automation
Nozzles & Ejectors
Fan and Turbine blades
Laminate Composite
Car Wheel Rim
Topology
Steel Construction
Light Weight Structure
Heating & Cooling
Machine Tools
Motor