BE NO.1 AUTOMOTIVE TACTIC PARTNER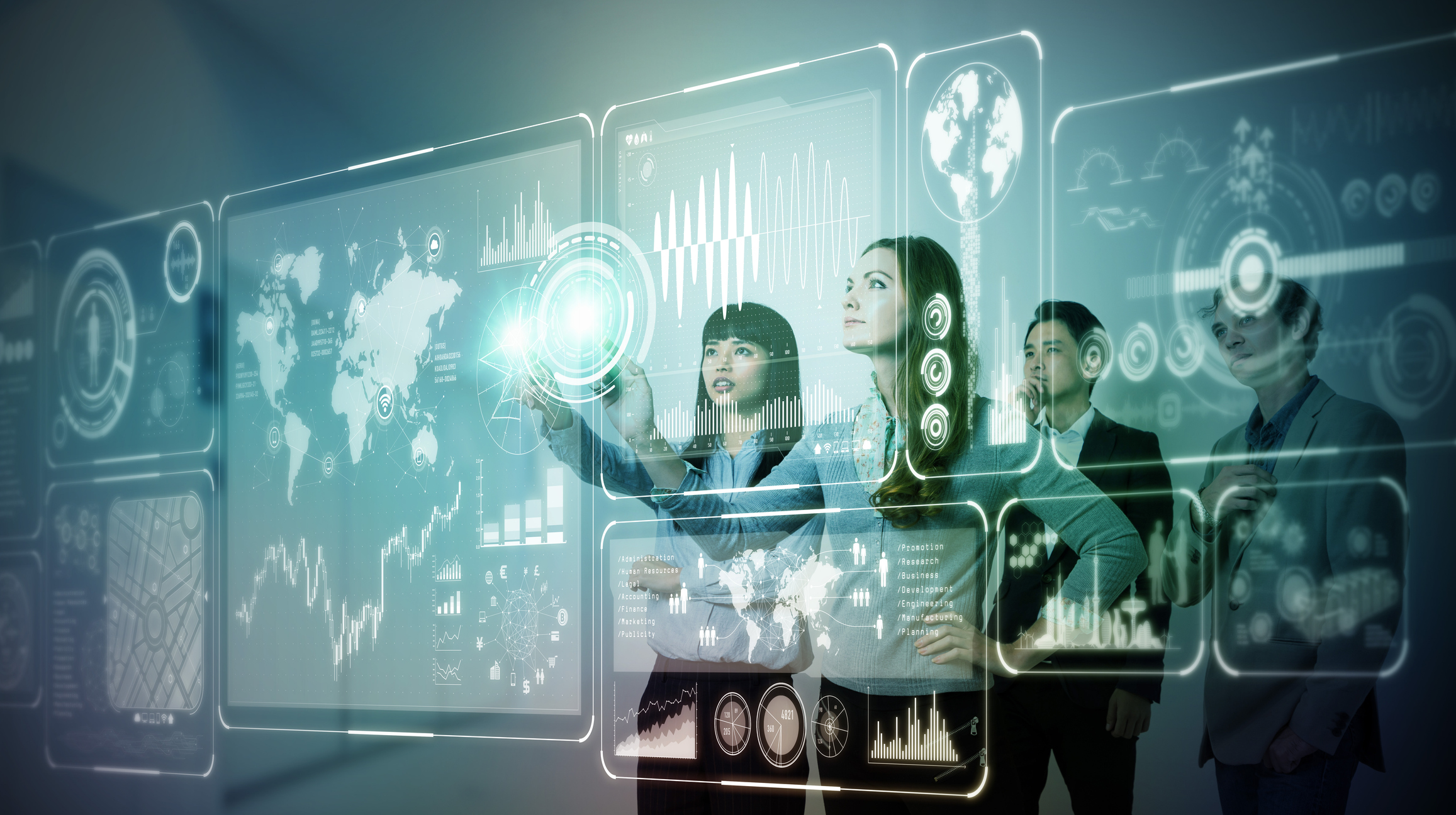 The most professional vehicle software service team
Jotactic has rich experience in the field of automotive software development, which is different from its peers in the market. The members all come from professional engineering backgrounds and are well aware of the complexity and introduction threshold of automotive AUTOSAR and CAE software solutions. Therefore, the integration starts with system import, training, and every link of after-sales service to reduce customers' learning costs in electric vehicle software development. It is like a smart travel companion who will accompany you all the way on your electric car journey. One-stop Integrated Customer Service Model
From the perspective of customers, Jotactic provides the most comprehensive integrated services, and provides the most professional consulting advice and product planning in every link from pre-sales to after-sales.
Customized Serviceand Consulting
Post-sale and Tech Support
If you are full of enthusiasm for challenging automotive AUTOSAR and CAE solutions, and hope to work in a young and energetic innovative environment, welcome to join us!