Model-based network design and verification tools to ensure quality and accelerate network implementation, helping OEMs design verified and correct networks, thereby increasing brand value.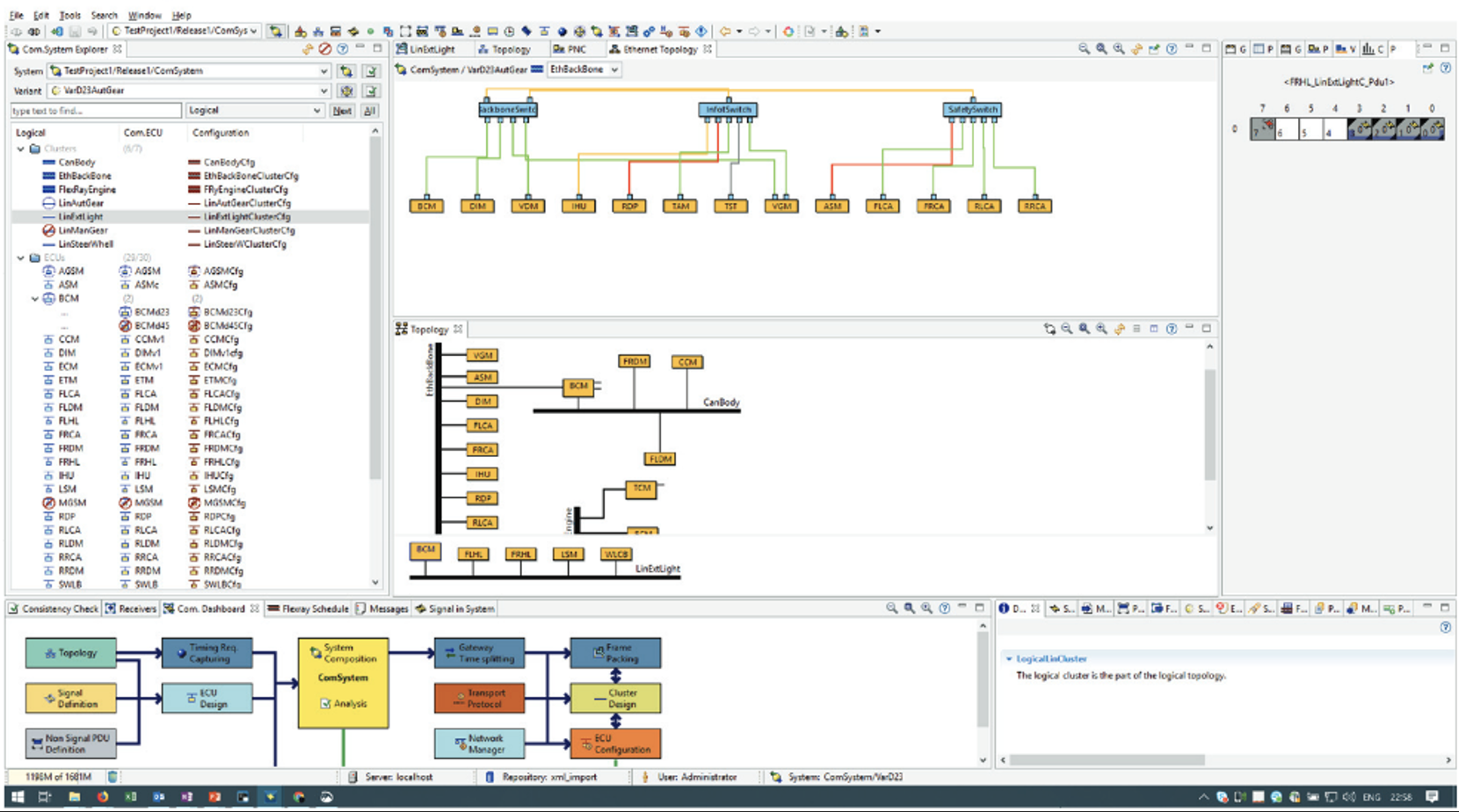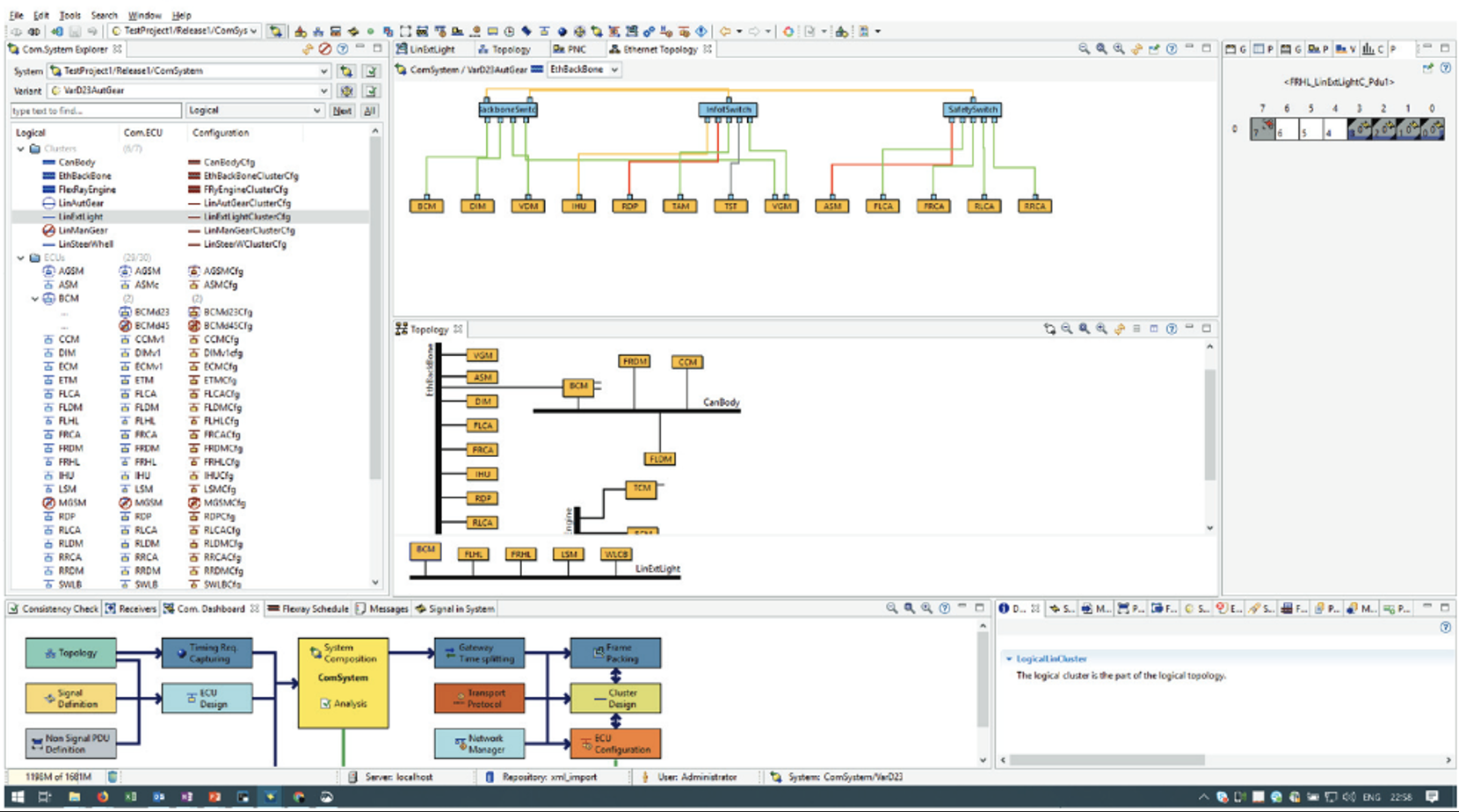 The development process for electrical/electronic systems has integrated network design as part of the development process.
Siemens digital industrial software integrates network, architecture, software and electrical system design in a holistic ecosystem of necessary integration. Among them, the Capital Network Designer software is a model-based network design and verification tool that ensures quality and accelerates network implementation. It helps OEMs design proven and correct networks, increasing brand value by providing essential tools for designing, optimizing and validating networks and creating electronic control unit (ECU) definitions that are sent from OEMs to Tier 1 suppliers.
Capital Network Support Content
Import and export functions of the main specification standards in the industry (such as: ARXML, DBC, LDF, Fibex).
AUTOSAR versions 4.02, 4.03, 4.2.2 and 4.3.1 are supported.
A rich, customizable conformance checking framework with hundreds of predefined design rule checks to ensure design correctness.
Supports automatic or manual creation of signal and PDU gateways.
Use the scripting interface to customize workflows and extend functionality, and automate routine tasks such as report generation, DBC/LDF generation, and ECU extract creation.
One-click generation of ECU signal interface, timing analysis and supplier reports in different formats (Word, Excel).
Variability support for all your vehicle variants. Focus on a common superset design from which network designers can derive multiple vehicle platforms.